Engineering Leader
QA Manager
Test Automation Engineer
Coach & Mentor
Philosopher
Tea Drinker
Paul Bellchambers
A leader in engineering, quality, testing, automation, building teams, test strategy, and launching products, with over a decade of experience. Comes with a passion for new technology, a strong desire to automate as much as possible, and a will to mentor and grow people.
Does not mind getting stuck in where traditional leaders fear to tread, be that coding, or anything else that enables teams to deliver business value as soon as possible.
Testimonials

Paul has a great attitude to adopting new skills. I could literally throw him anything and he would pick it up, and do a great job. If I had the opportunity to re-employ him, I would, without hesitation.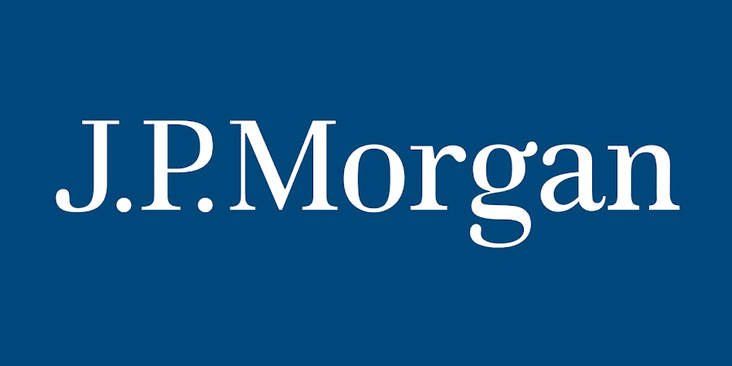 Paul is well liked and respected by his team, he takes care to engage with team members and seek out issues with them that need to be addressed with their teams to help progress work and the sense of the QA chapter is a well run group that collaborate, help each other and maintain clear objectives, which can be credited to Paul's management style and engagement model.

Paul has demonstrated an impressive command of engaging with a variety of formal settings, be that from regulatory engagements through to a variety of committees, and impressed stakeholders with his experience and ability to translate asks into action.
Clients
Built & Launched Chase UK bank
Built & Launched ClearScore in UK & India
Largest team of engineers hired and managed
38
Test automation frameworks created from the ground up
8